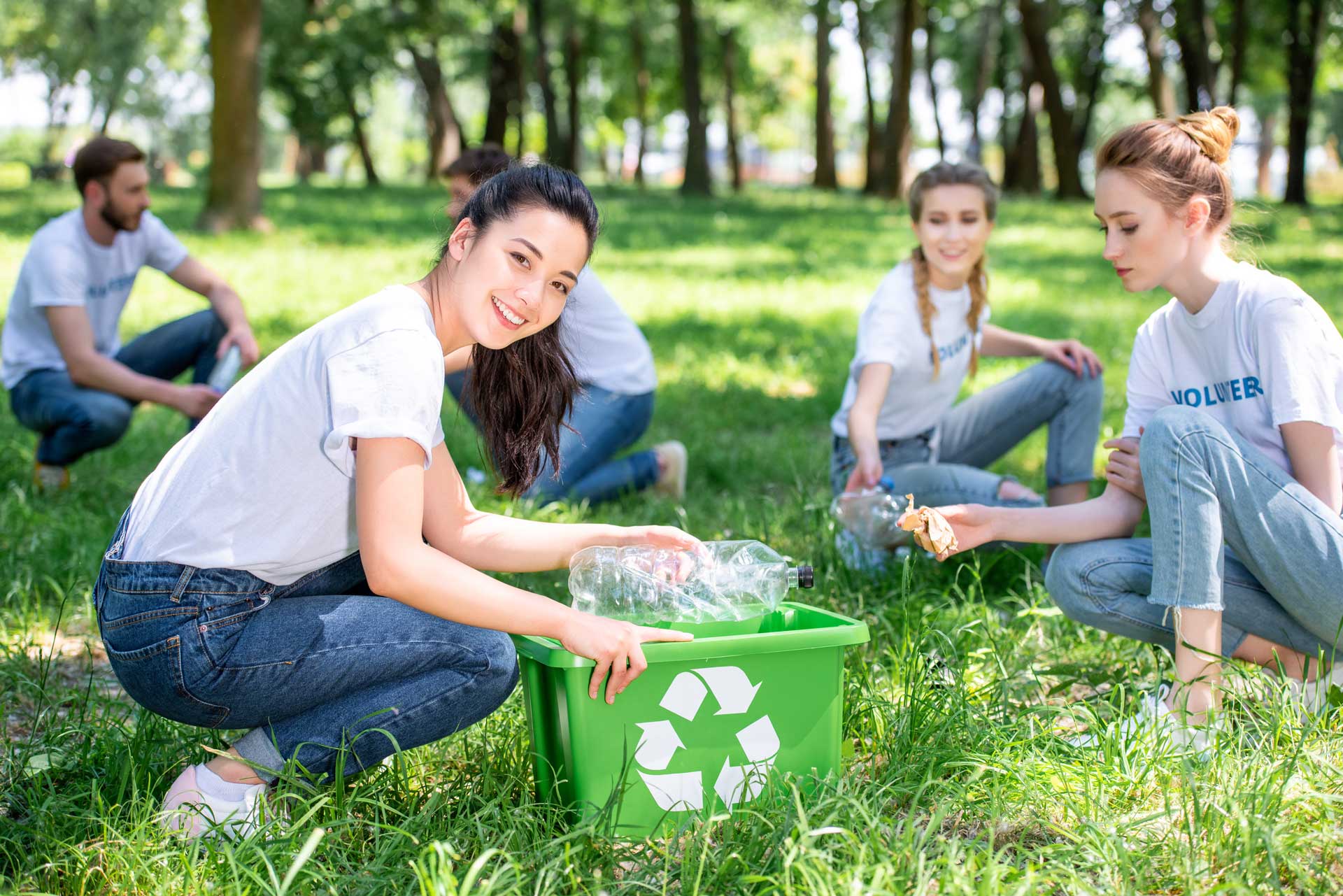 We face a huge problem in the UK, with a third of all food produced in the country being wasted. From this, 7 million tonnes of the waste comes from our households. As well as tackling food waste, we are also facing the issue of millions of people going hungry every day. People are struggling to afford to pay for meals and many are going without a proper meal each day.
So, our aim here at the True Care foundation is to help reduce food waste as well as simultaneously help families that are struggling and provide them with meals.
We will do this in many ways starting off by:
Reaching out to food banks that will be able to provide us with various food ingredients which we can use to produce meals for our families. This will help in reducing food waste as we will be utilising the food well and make enough that can be eaten by many families.
Partnering with local restaurants and supermarkets. We will take food ingredients and meals which would have been thrown away and give them to families that need it. This will help reduce food waste as we will be taking food that can be eaten instead of being thrown out.
Asking for your help! Here at the True Care Foundation we appreciate all donations of any amounts as this will help contribute in the purchasing of ingredients and helping out as many families as possible.
By getting our food from food banks, restaurants, supermarkets and also with your help we will be able to rent open spaces during the school holidays and provide families with many delicious meals. As well as providing meals, we want to make a fun environment with activities available for all families to take part in.